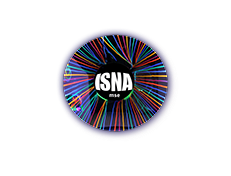 The next international Conference for ISNA-mse will take place in Quebec,
near Montreal in Canada
June 15-16 2017.
Click the picture to follow the link
Local (inter)national conferences
OSTRAVA, Czech republic, 28--29.3.2017
Local language.
Link will be here soon.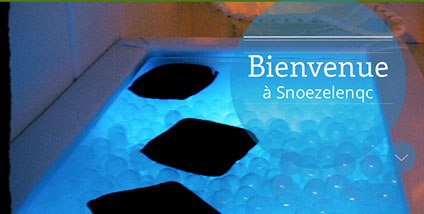 Switzerland, March 2018
In German, (auf Deutsch)
there will be a link .
click the picture to link to the ISNA-mse conference in Quebec this year.


The official opening in Greece