"We are very pleased that we have already received many completed questionnaires from all over the world. Thank you for this! If you still want to participate and share your experience about snoezelen with people with PIMD, you can complete the questionnaire via the following link until 14 June. Thank you in advance! Link: https://aw-emb.nl/en/research/snoezelen-survey-study"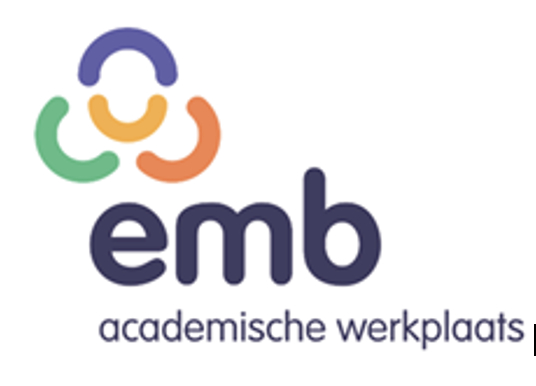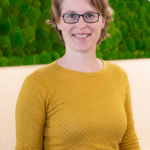 Dear healthcare or education professional, parent or relative,
Snoezelen is widely used in practice, but we still know little about the effects. That is why an international study is conducted into the application of snoezelen in persons with profound intellectual and multiple disabilities (PIMD). We would like to invite parents and relatives and healthcare and education professionals to participate in this study.
 How do you participate?
By completing a questionnaire once (about 30 minutes). The questionnaire is available until 30 April 2021. Go to https://aw-emb.nl/onderzoek/snoezelen-survey-study for the link to the study.
Who?
We are looking for
– parents/relatives
– healthcare and education professionals
who use snoezelen in persons with PIMD.
Academic Collaborative Center PIMD
The study is conducted by the Academic Collaborative Center PIMD.
Read more about the research and the target group on the website of the Academic Collaborative Center PIMD: https://aw-emb.nl/onderzoek/snoezelen-survey-study
Questions about the questionnaire?
Sincerely,
Gemma Testerink, MSc, scientist practitioner Academic Collaborative Center PIMD
Gerdine Douma, MSc, senior research Academic Collaborative Center PIMD
Professor Annette van der Putten, chair of the management team of the Academic Collaborative Center PIMD